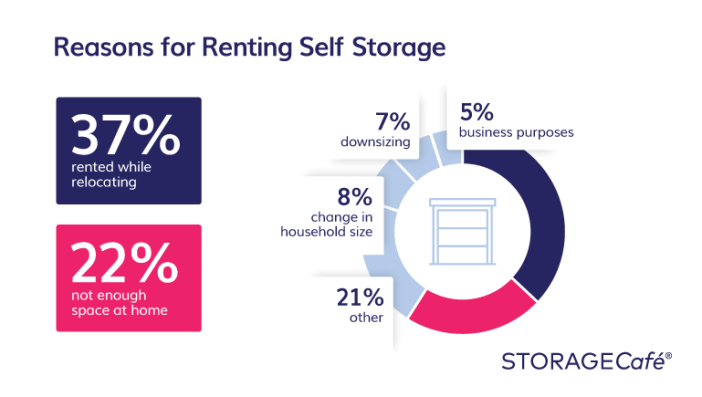 Who's Driving Self Storage Expansion and What are They Looking For?
STORAGECafé says that self storage has seen tremendous growth in recent times, fueled by strong demand.  In fact, developers have been building facilities in every corner of the US in an effort to respond to this increasing demand for extra space.  A new report features a recently commissioned a survey that explores exactly who is driving this expansion and what exactly are they looking for.
Some key takeaways:
33% of all respondents currently rent or have rented self storage in the past, and 11% of those who never rented said they intend to do so in the future.
37% said moving is the most popular reason for renting self storage,  followed by a lack of space at 22%.
Baby Boomers and Generation X represent 77% of those who are renting self storage.
"Self storage is also strongly connected to life events and necessities. Whether you're moving to a different city in search of a better job, downsizing and in need of a safe place for some of your belongings, owning too much stuff for the size of your home,  living in multigenerational households where every square foot counts, or running a business requiring temporary storage options for paperwork or office supplies, the self storage industry is positioned to provide a solution."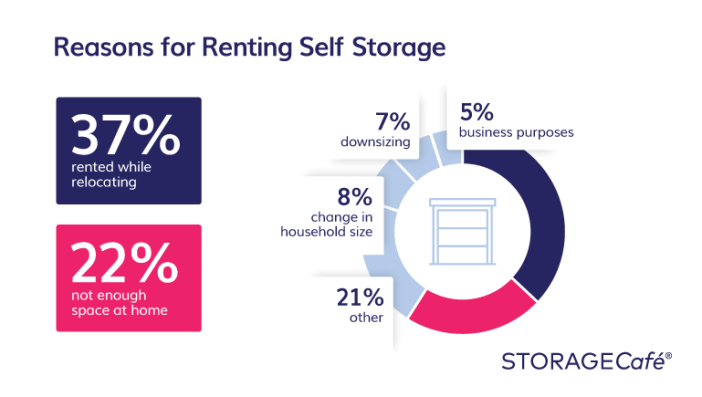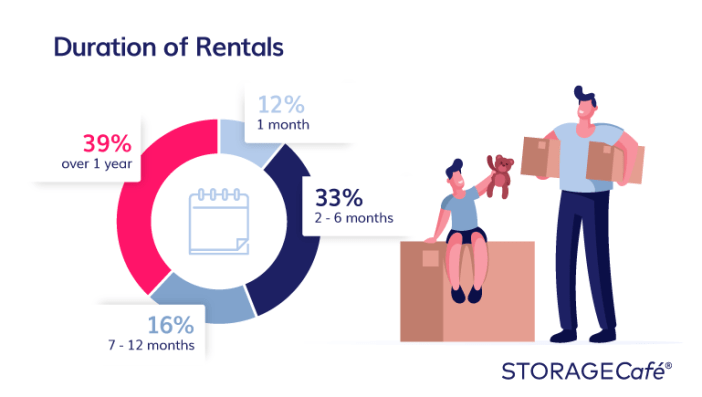 Click here to read the full report at STORAGECafé.com
The post Who's Driving Self Storage Expansion and What are They Looking For? appeared first on Real Estate Investing Today.