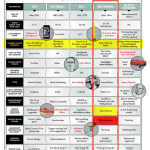 WANTED: Cathedral builders to transform intergenerational housing gridlock into community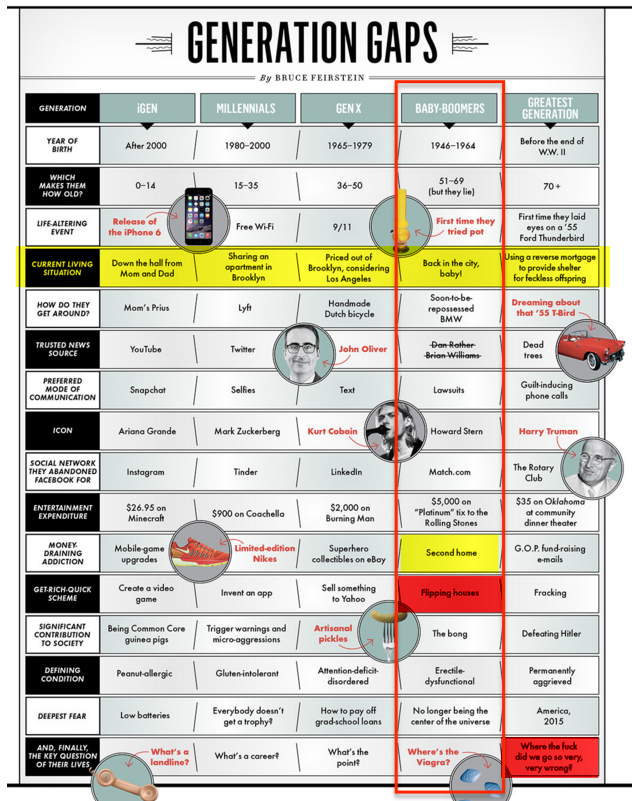 "When I'm 64…" the first time I heard those 
lyrics from the Beatles
's classic song that destination seemed two centuries away, now it's only two days.
The head of MIT's AgeLab says that some aging babyboomers will live two decades longer than parents who died in their 60's or early 70's like my own.  How we reinvent that period will be the "
Cathedral building of our time
."
Love that call to action because it elevates heathy aging to a spiritual path while acknowledging implications in the physical world, both the built environment and housing market.  In a single generation, the increasing size of homes and falling birth rate have tripled the amount of living space per person, rising from 300 square feet to 900 SF.
Sustainability questions raised by that level of consumption collide with 
housing affordability and headlines
:  babyboomers can't afford to downsize when the asking price of starting condos is nearly $ 1,000 per square foot (based on one bedroom unit with less than 500SF in Cambridge.)
As babyboomers compete with Millennials for smaller less expensive condos in urban areas, an intergenerational crisis could unfold that pits locals against each other as well as real estate speculators —- foreign investors, flippers, AirBnB operators, and institutional or iBuyers.
Instead of cannibalizing community; there's also the potential for a resurgence.  For example, the "Golden Girl" movement has gone organically — an estimated 4 million babyboomer women living in roommate or home sharing groups of three or more.  At college reunions, conversations about downsizing mingle with aging well.
Why?  The science is in:  
strong social bonds increase longevity
 and joy, which is at the heart of both spirituality and feeling forever young.  Real Estate Cafe is developing a series of roundtables and field trips to explore more than a half dozen different models of living in community.