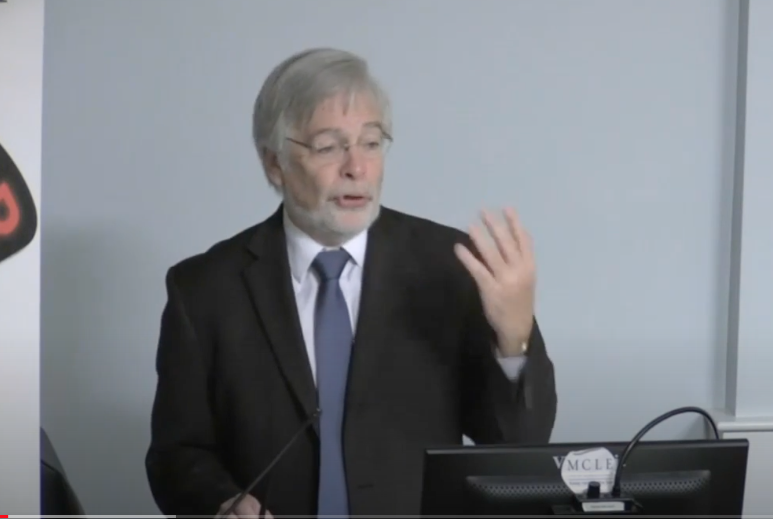 Superior Court Agrees to Fast Track Eviction Moratorium Challenge, Seeks Friend-Of-The-Court (Amicus Curiae) Briefs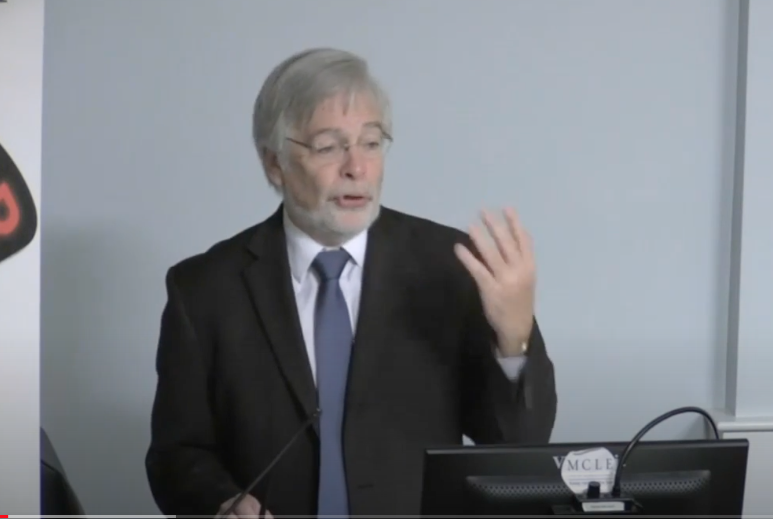 Superior Court Justice Paul Wilson Sets Preliminary Injunction Hearing for July 30, Asks For Amicus Curiae Briefs Filed by July 24
After the Supreme Judicial Court sent our legal challenge to the recently enacted Eviction Moratorium Act back down to the Suffolk Superior Court, the case is now moving quickly. Justice Paul Wilson, who was specially assigned to preside over the case, has issued briefing and scheduling orders, and has invited affected property owners (and tenants) to file friend-of-the-court (amicus curiae) briefs by July 24, 2020. He has scheduled a hearing on the plaintiff rental property owners' motion for a preliminary injunction to enjoin the Act, for July 30, 2020. Judge Wilson's order inviting amicus briefs is embedded below.
If you are a rental property owner and have an interest in submitting a friend of the court brief detailing how you have been impacted by the Moratorium (and the possibility of it being extended further), please contact me (rvetstein@vetsteinlawgroup.com) or my co-counsel, Jordana Greenman (jordana@jrglegal.com), and we can coordinate with you.
The hearing on July 30 will most likely be on Zoom, and we are not sure yet of whether it will be open to the general public. We'll keep you posted!
Superior Court Amicus Invitation, Matorin v. Commonwealth by Richard Vetstein on Scribd