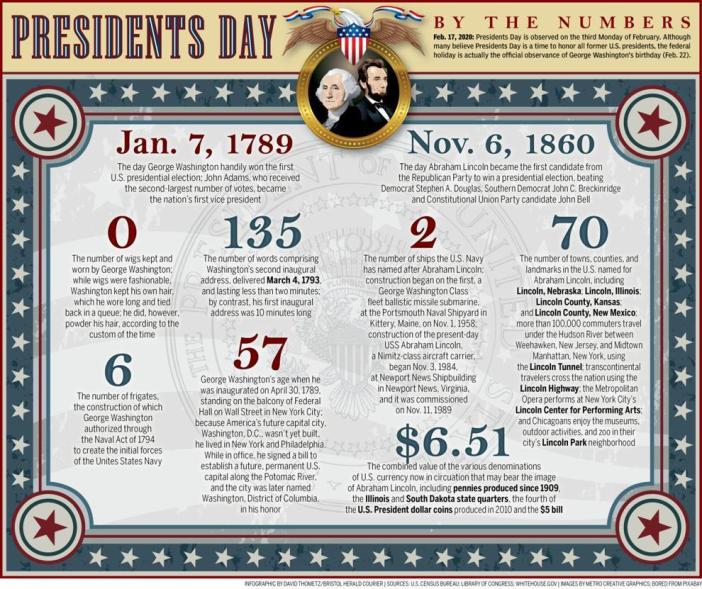 President's Day by the Numbers
Monday, February 15th is President's Day across America.  While it does honor all of our presidents, it is actually the official birthday observance of our first president, George Washington – and since Abe Lincoln's birthday was also in February he, of course, gets to tag along.  Stay safe and have a Happy Friday!!!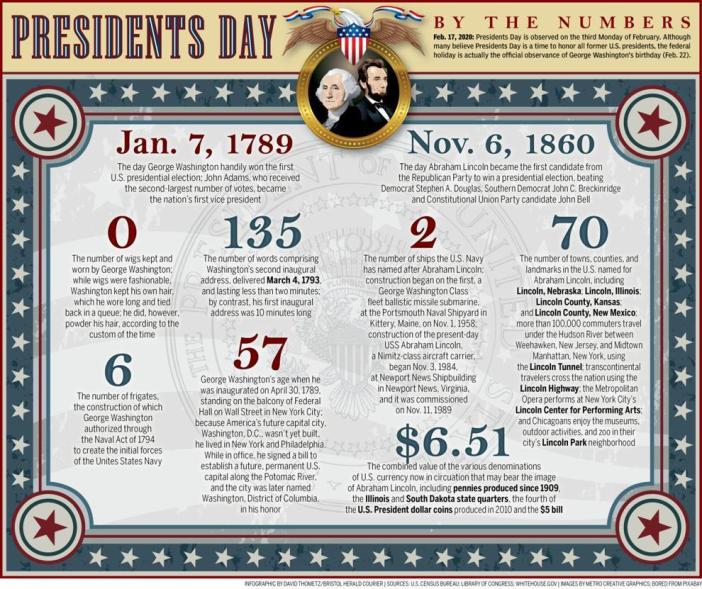 Hat tip to the Bristol Hearld Courier.
The post President's Day by the Numbers appeared first on Real Estate Investing Today.