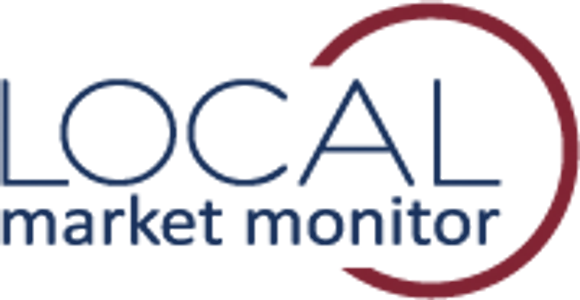 Another National REIA Strategic Partner Benefit
The National Real Estate Investors Association has partnered with Local Market Monitor, the premiere source for residential market insight.

Local Market  Monitor helps individual residential real estate investors make sound  investing decisions by providing them with the local market risk and  opportunity intelligence they need to make better decisions. With Local  Market Monitor, investors have access to the forward-looking investment  insight used by large home builders, banks and corporations but at a  price and in a format accessible to them. JOIN BOSTON REIA AND START SAVING
Discount Offer
Local REIA Members receive a 25% discount on all purchases made through Local Market Monitor at Investors.LocalMarketMonitor.com

To get your coupon code, JOIN BOSTON REIA and it will be sent via email in your Benefits Package
Webinar with Ingo Winzer
This webinar  was recorded specifically for CCIA and is presented by Ingo Winzer,  President of Local Market Monitor who has been evaluating real estate  markets for over 30 years.  The webinar details economic data and how to  evaluate the market for investors.  It provides useful content on  market risk, incomes, home prices, rents and the rent range you will  find the majority of renters in in most counties in the local area.