Judge Rebuffs Mayor Wu's Attempt to Resurrect Boston Covid-19 Eviction Moratorium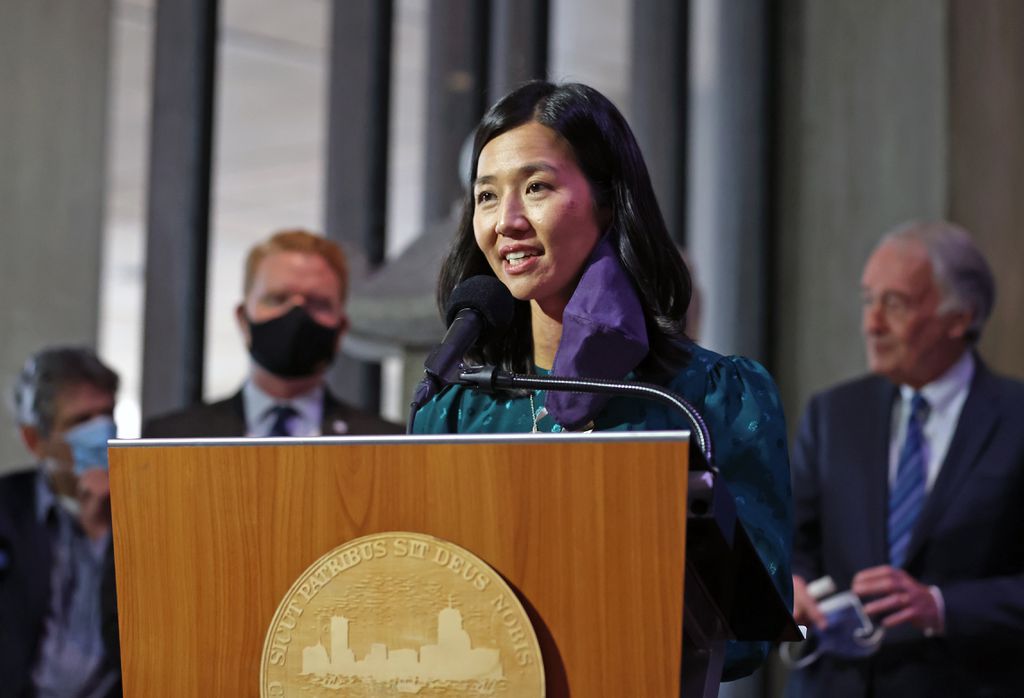 Mayor Wu Loses Again In Housing Court; City Eviction Moratorium Remains Unlawful and Evictions Can Move Forward (For Now)
For the second time in a month, Housing Court Justice Irene Bagdoian has dealt the City of Boston's Eviction Moratorium a major setback, this time, strongly rebuffing the City's request to stay her previous ruling striking down the Moratorium pending appeal. In a scathing 16-page opinion citing a "nearly unachievable" likelihood of success on appeal by the City and the public's "faith in our court system to deliver fair and swift adjudication and resolution of claims," Judge Bagdoian refused to resurrect the City's eviction moratorium during the City's appeal. The judge also called out Mayor Wu's public statements regarding her previous ruling which were inconsistent with the legal positions taken by the City in the case.
The fate of the City's controversial eviction moratorium will now proceed to the Appeals Court, where the timetable is unknown as of this writing. Absent a stay from the Appeals Court, evictions and move out orders can proceed within the City limits.
Acting Mayor Kim Janey put the moratorium in place in August after the U.S. Supreme Court struck down the nationwide Covid-19 eviction moratorium enacted by the Centers for Disease Control. Although entitled "temporary," the moratorium has no specific end-date and prohibited landlords and constables being able to enforce move-out orders. The city also took the unusual step of issuing a threatening letter to all licensed city constables to abide by the eviction moratorium lest their licenses be in peril. The ruling received national attention, even appearing in the Wall Street Journal in an article entitled Boston's Eviction Ban Overreach.
Last month, in response to a lawsuit filed by several small landlords in the city, Justice Irene Bagdoian struck down the moratorium as a gross overreach of municipal authority even during a pandemic. In now frequently cited language, she held that "this court perceives great mischief in allowing a municipality or one of its agencies to exceed its power, even for compelling reasons. . . . In this court's view, such expansion of power by a governmental agency, even for compelling reasons, should be unthinkable in a democratic system of governance." Since the Legislature has enacted a comprehensive statutory scheme to regulate evictions, the judge reasoned, individual cities cannot opt-out of provisions they feel are harmful to tenants, absent special legislative approval.
Attorneys Mitch Matorin, Jordana Greenman, and Jason Carter are representing the landlords in the consolidated actions challenging the moratorium. As Judge Bagdoian has noted several times from the bench, their legal work in this case has been outstanding. I filed a friend-of-the-court brief in the case on behalf of statewide landlords.
The next step in the case would be to a single justice or full panel of the Appeals Court. This case may well be destined for the state's highest court, the Supreme Judicial Court. I will continue to keep you posted on developments. Judge Bagdoin's opinion is posted below.