Dr. George Seage, Ph.D. To Speak On Coronavirus (COVID-19) Tonight 730PM Via Zoom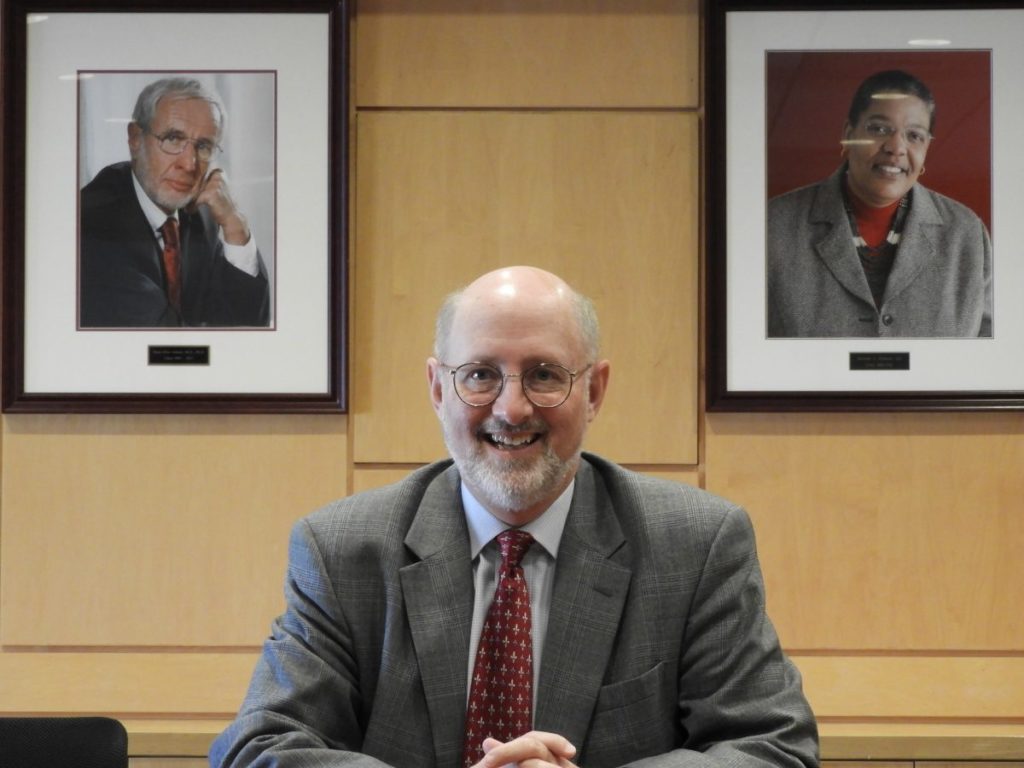 Real estate friends, I have organized a very special Zoom call TONIGHT at 7:30pm featuring Dr. George Seage, Ph.D., Director, Harvard University School of Public Health Program Epidemiology of Infectious Diseases.
Dr. Seage is on the front lines of the COVID-19 fight here in Massachusetts as a top advisor to Gov. Baker. He is the Harvard faculty advisor on the virus contact tracing initiative that was on the front page of the Globe.
Dr. Seage will be giving us an update on COVID-19, including the most updated projections, and will be available to answer questions.
Join Zoom Meeting, click below
https://us04web.zoom.us/j/2622828798
Meeting ID: 262 282 8798
Hope to see you all tonight!