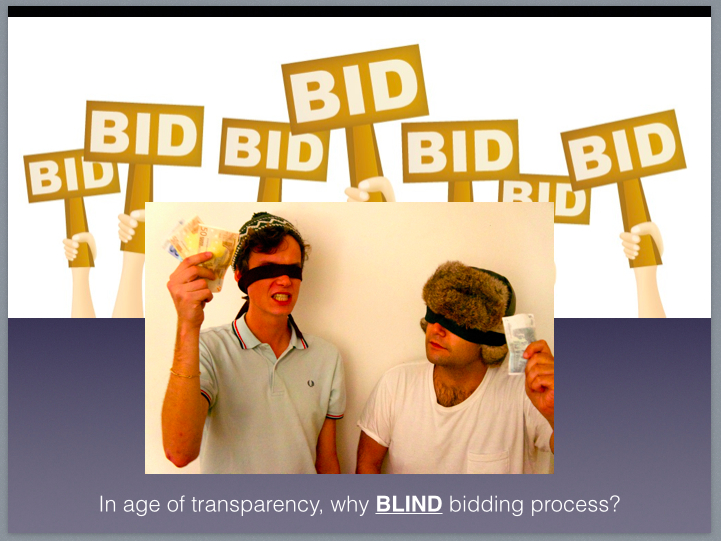 #Covid_ImpactRE: Is seller bias & lack of transparency misleading homebuyers?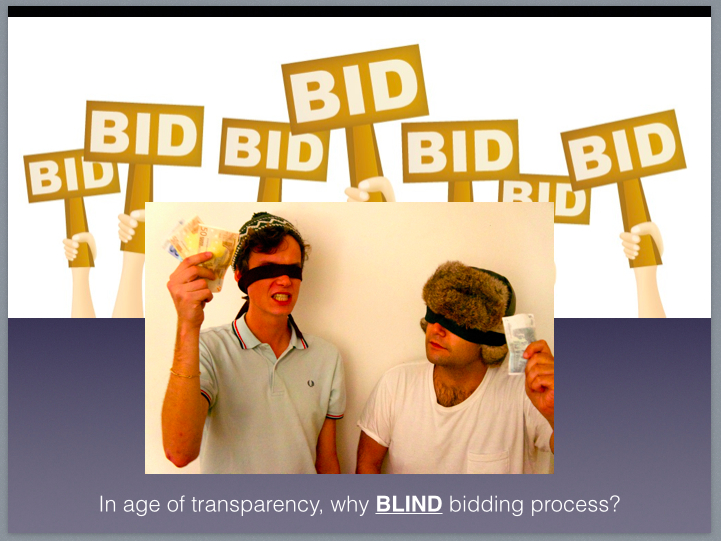 Two weeks ago submitted the question below to an Online Town Hall hosted by one of the leading real estate agent-to-agent Facebook groups.  Regrettably, it wasn't even acknowledged.  It's timely again because NAR's chief economist will address 1,000 real estate agents at another virtual Town Hall hosted by the Mass. Association of Realtors.  Yesterday, invited NAR's Research department to review local market statistics rather than once again pointing to six-week old market stats that are no longer relevant:
https://twitter.com/RealEstateCafe/status/1250431860326297600?s=20
QUESTION: Yesterday, discovered that NAR is using pending sales from February to say that the market is still strong, even stronger than last year. Really? How many Inman readers remember that NAR's last chief economist David Lereah "lost his credibility because of his irresponsible cheerleading" and didn't NAR subsequently admit that they fudged stats?
We're not at that point yet but NAR won't released Pending sales data from March until the end of April. That lack of transparency hides what's happening in real-time, unless like MegaBrokers, you've got access to offers that are being accepted by increasingly anxious sellers.
Sales are plunging across Mass, and going into April ** FAILED *** MLS listings now exceed pending sales — something that would normally be unthinkable at the start of the Spring Market. Whether NAR is willfully spinning market stats again or just cheerleading by omission, homebuyers need information NOW to make informed decisions. Plan to talk to @MassAGO about the need for an Emergency Transparency Act. Is this an appropriate question to discuss in the InmanTown Hall?
http://bit.ly/RETransparencyAct_3REformsNOW (share via social media)
Whether from new sources or fellow real estate professionals, the coverage of Covid-19's potential impact on the real estate industry has a seller bias that, as one pundit recently said, is focused on preserving the equity of homeowners rather than addressing the crisis from the buyer's perspective.  Regrettably, that mirrors the industry's collective blindspot.  In fact, for about a decade, some have argued that the internet itself has become the buyer agent, and there's no longer a need for that role in the transaction.  Further, they see no problem with both sides of a transaction happening in-house, at a two-person boutique or megabroker. In contrast, consumer advocates call it #AgencyFraud.
Now we're seeing what happens when a black swan event creates an emergency and relatively few in the industry are truly able or qualified to act as fiduciaries on the buyer's side of the transaction.  THANKFULLY, unlike the global shortage of masks and ventilators, no one is going to die if their buyer client overpays for a house.  If one in three agents has less than two years experience, they've never seen a down market, so don't recognize the leading indicators — don't realize that as buyer agents, they now have powerful levers to do their fiduciary duty — negotiate aggressively for the lowest price and best terms, or simply tell their client to time the market.
Other more experienced agents are acting like ostriches (one if the archetypes in NAR's "REThink" Real Estate campaign about five years ago), putting their heads down rather than paying attention to experts outside the industry and hard data coming out of the economy that suggest this is not going to pass over.  One need look no further than today's shocking headline:  There are now more than 22 million people unemployed in the US, or more than all of the jobs created since the Great Recession. 
Local real estate agents may not agree, but they read what the head of the Boston Federal Reserve Bank of Boston said two weeks ago about falling prices and retool as fiduciaries to meet buyers needs:
https://twitter.com/Reuters/status/1245517127278354432?s=20
As a consumer advocate and real estate agent who has helped homebuyers save MILLIONS over the past 25 years, believe that the heightened level of risk in the housing market requires an Emergency Transparency Act and ban on both dual and designated agency. We're using the hashtag #RETransparencyAct to champion the 1st campaign, and for more than 25 years have worked tirelessly to expose conflicts of interest in real estate, aka #FakeBuyerAgency.